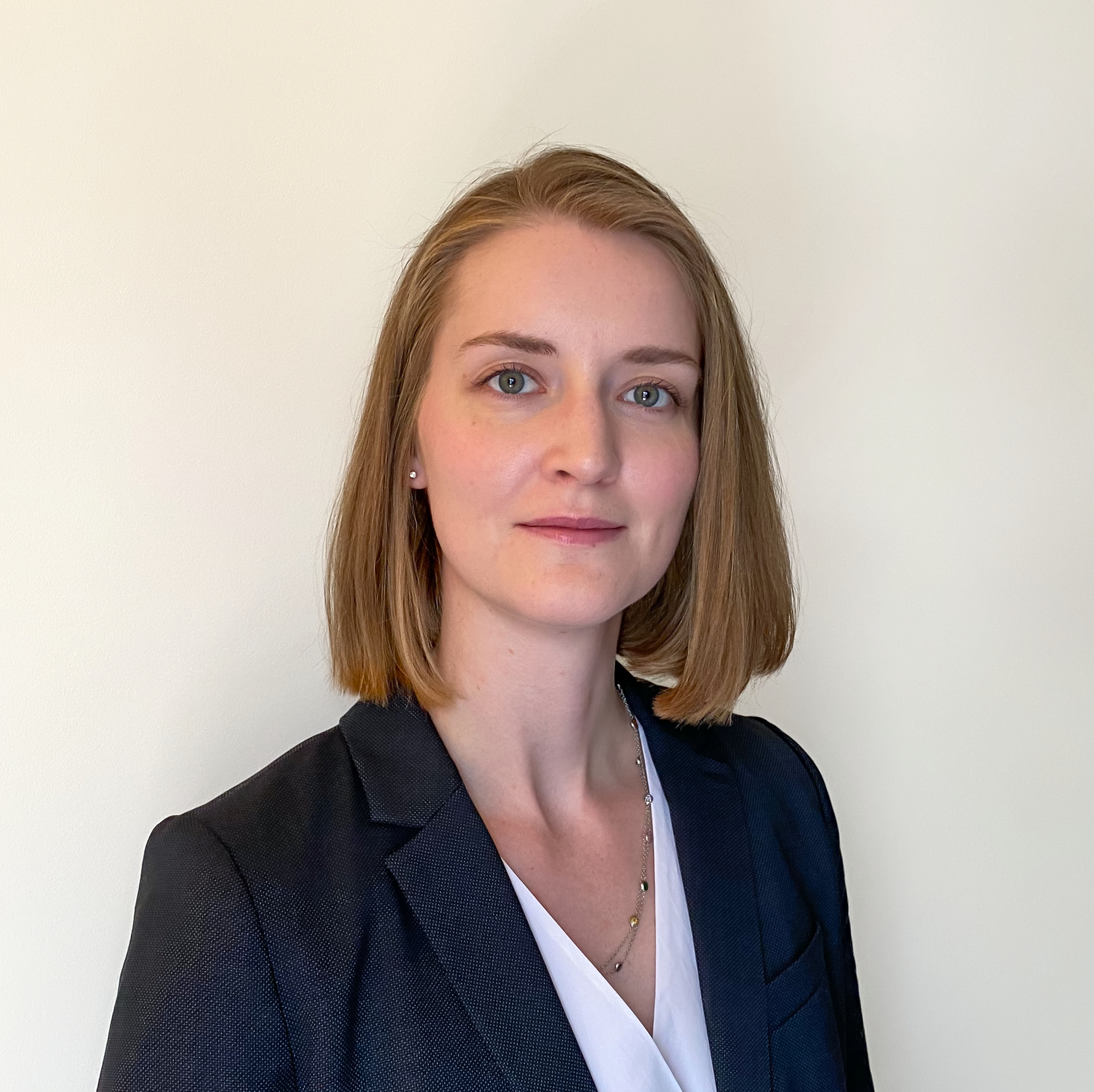 Amanda Goodwin's practice includes criminal trials and appeals, administrative law and professional regulation law. She appears before all levels of Alberta courts and before administrative tribunals. Amanda defends clients charged with a wide variety of criminal and regulatory offences, and also acts for professionals who have been charged with unprofessional conduct and face disciplinary proceedings before their professional regulators.
Amanda attended the University of Alberta and earned a Bachelor of Science in Mathematics in 2011 and a Juris Doctor degree in 2015. She was called to the Alberta bar in 2016. Throughout law school Amanda volunteered with Student Legal Services of Edmonton where she represented individuals charged with summary conviction matters before the Provincial Court. She also served as a coordinator for the Student Legal Services Criminal Law Project and member of the organization's management committee for a one year term. Amanda was selected to represent the University of Alberta at the McIntyre Cup, a western Canadian regional trial advocacy competition, and participated in the Low Income Individuals and the Law Clinic course which included a practicum placement with the Youth Criminal Defence Office.
Amanda understands that facing charges or an investigation is a stressful and often unexpected situation. She believes that every case is important, no matter the nature of the charge, and will work with you to find an effective solution for your legal problems. She would be pleased to meet with you to discuss your case.
Contact Amanda: agoodwin@renouflaw.com